News
Welcome to see us at booth #H519 & #W2045 on April
2016-03-28
Welcome to see us at booth #H519 & #W2045 on April
Aicon news comes every week.
Aicon has been dedicated to provide reliable quality and prompt release of value-added new models to
customers, especially at the current moment when the printing consumable industry is reaching at the
inflexion point under intense competition.
We expect to meet you at RECHARGE EXPO Turkey 2016 ( BOOTH#:H519 ) and ReChina Asia Expo
(BOOTH #W2045) to share the insight view and new opportunities in the printing consumables business.
Aicon Booth: #H519
Date: 6-10 April, 2016
Address: Hall 8, CNR EXPO, Istanbul, Turkey
Aicon Booth: #W2045
Date: 21-23 April, 2016
Address:Shanghai Exhibition Center, China
Zhuhai Aicon Image Co.,Ltd, is a leading STMC & ISO 9001,14001 certified manufacturer, supplying a
wide range of qualify printer consumables, mainly for toner cartridge and inkjet cartridge. With nearly
10 years experience in this market, our products have been moving well in over 80 countries around the
world.
In the year 2011 after 5 years of exploration and development, i.AICON brand is created. It is the essence
of the company's business spirit and value.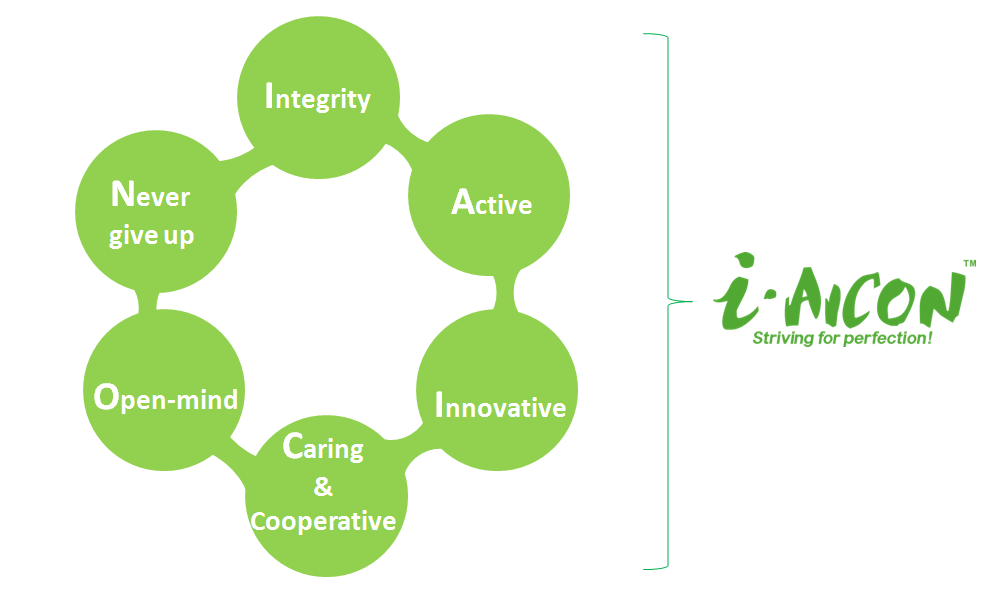 We are seeking agents and distributors worldwide. Looking forward to doing business with you.
---
Zhuhai Aicon Image Co., Ltd.
ADD:Room 516 Block A, Leaguer Building,Tsinghua Science Park, NO.101 College Rd. Tang jia
wan,zhuhai China
Tel:86-756-3369100 3369200
Fax:86-756-3369300
E-mail:promotion@iaicon.com
Website:http://www.iaicon.com
Follow us on:
You are Welcome scaning our QR Code