Aicon's suggested list of products for LEXMARK printers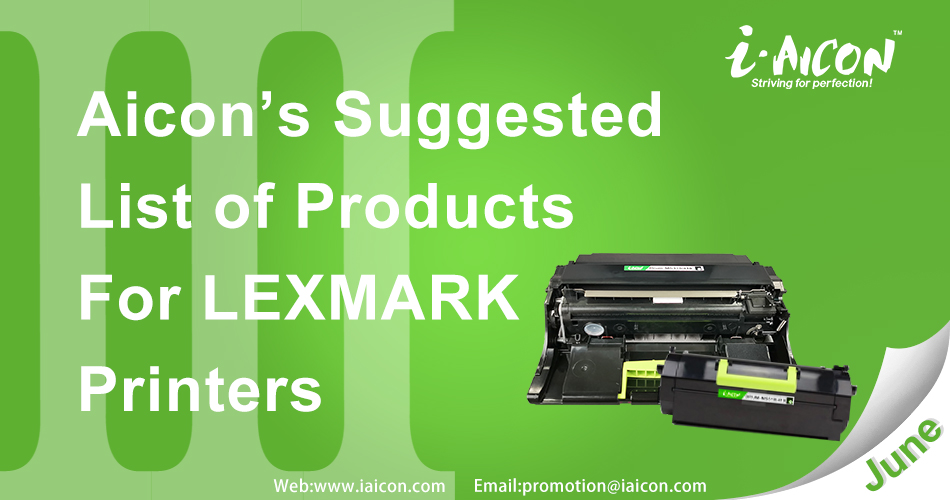 According to our observations of the market and the feedback of our customers, Aicon selects the newest popular product list for you.The products are recognized around the world for their superior performance and reliability.

Here is the short list of suggested products for LEXMARK series.
Model
Color
Page Yield
with 5% coverage
Regions
Printer Models
LMS317
BK

1.5K

WW

LEXMARK
MS317/417/517/617/MX317/417/517/617

2.5K

LMX317

BK

5K

WW
LMX310
BK

2.5K

WW

LEXMARK
MS310/312/410/415/510/610/
MX310/410/510/511/611

5K

LMS310D
BK

60K

WW
LEXMARK
MS310/312/410/415/510/610/
MX310/410/510/511/611/MS317/417/517/MX317
LMS810
BK

25K

WW

LEXMARK
MS810N/MS810DN/MS810DE/MS810DTN/MS811N/
MS811DN/MS811DTN

LMS810D
BK

10K

WW

LEXMARK
MS810/MS811/MS812/MX710/MX711/MX810/MX811/MX812

LB2236D
BK

12K

WW

LEXMARK
B2236/MB2236
The iAICON copiers above apply exclusive global general-purpose chips. Never worry about version mismatch.
What's more, there are only 3 days left before the 127th online fair countdown. Aicon, as an exhibitor of the Canton Fair, is ready to meet you. We will also do the live show on the facebook. We will select lucky friends to send free samples. And many hot new products will be released.
Please follow us: Facebook: @AiconImage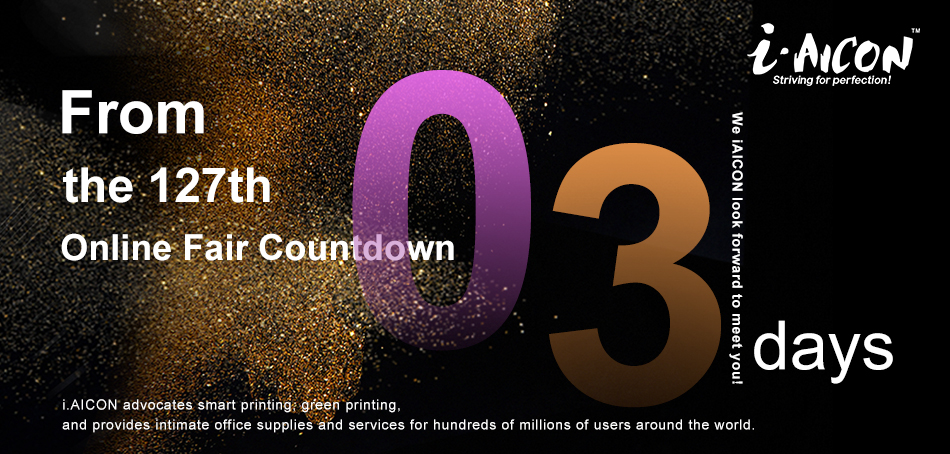 Customers choose iAICON because of the stability of the products.
Come and contact us for more details and get prepared for the opportunity.
---
Zhuhai Aicon Image Co., Ltd.
ADD:Room 701 Block A, Leaguer Building,Tsinghua Science Park, NO.101 College Rd. Tang jia wan,Zhuhai China
Tel:+86-756-3369100 3369200
Fax:+86-756-3369300
E-mail:promotion@iaicon.com
Website:http://www.iaicon.com
Follow us on: